Program of Study: Risk Management Major & Minor
Why study risk management?
Insurance is a global industry that employs over 2.3 million people in the United States alone and boasts high job satisfaction and opportunities for rapid growth for young professionals. However, in recent years the number of graduates from the nation's RMI programs met only 10-15% of the industry's needs.
Potential careers in the industry span a variety of subjects and prospective fields of expertise including claims, underwriting, actuarial science, sales, customer services, brokerage, employee benefits, human resources, and information technology systems. Since there are so many career paths, there are also many different work environments. The potential work environments range from office, home, and field settings and can allow you to work hand-in-hand with customers or on individual assignments.
See what some of our successful AppState graduates have to say here.
Major in Risk Management & Insurance
A Bachelor of Science in Business Administration (BSBA) with a major in risk management and insurance (RMI) consists of 21 hours in addition to the College of Business core courses required for the BSBA degree. See the '20-'21 bulletin here.
RMI Major: Required Courses (15 hours):
Electives (Choice of 6 hours) :
Risk management and insurance majors can use electives to pursue the certificate in financial planning and/or double major.
If an internship (6 credit hours) is elected, three hours will count towards the electives.
Free Electives (15 hours)
2 hours any level outside Walker College
13 hours any level inside or outside Walker College
Minor in Risk Management & Insurance
The risk management and insurance (RMI) minor consists of 15 hours of coursework and is available to actuarial science majors and business majors (who are not already majoring in RMI). The '20-'21 bulletin can be found here.
RMI Minor: Required Courses (9 hours)
Electives (Choice of 6 hours) :
Ready to Make the Switch?
Considering majoring or minoring in RMI? Ready to make the switch? Current major or minor with questions or concerns?
Contact us today! We are happy to answer your questions and get you connected with all that the risk management and insurance course of study - and the Brantley Risk & Insurance Center - has to offer.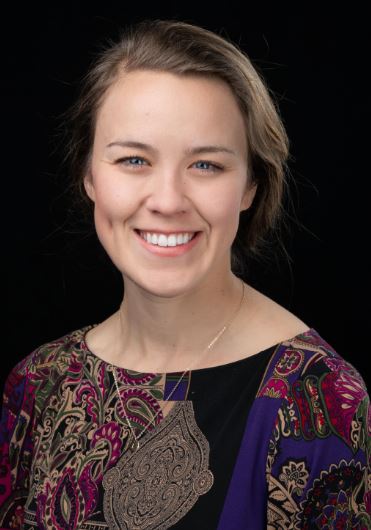 Lacy Schmidt
University Program Specialist, Brantley Risk & Insurance Center
Email: schmidtla@appstate.edu
Call: 828-262-6950
OR
Fill out a quick interest form and we'll reach out to you.