Brantley Center Scholarships
Risk Management and Insurance Scholarships
Each year, the Brantley Risk and Insurance Center is able to support Risk Management and Insurance (RMI) majors with more than $80,000 of scholarships. Scholarships are distributed on merit and need basis. Special consideration is given to students from historically underrepresented backgrounds within the insurance industry.
To apply for a general scholarship, please fill out this form.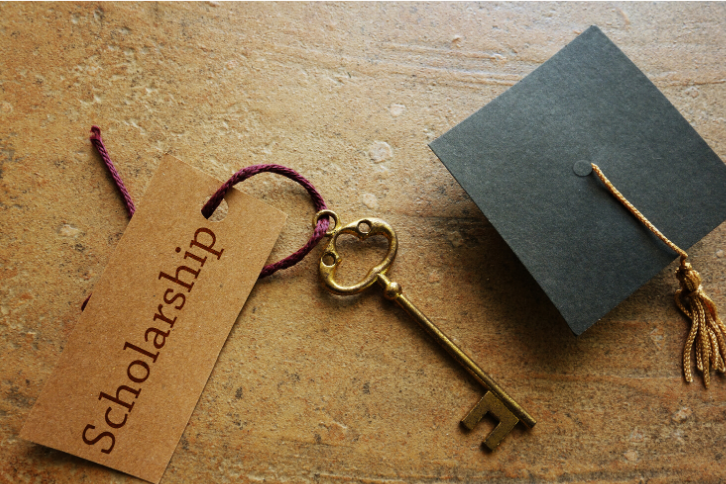 The purpose of the High Performers Scholarship is to allow all students the opportunity to explore the Risk Management and Insurance major and the Employee Benefits minor while also fulfilling elective hours. The Brantley Center is committed to inclusive excellence and this scholarship prioritizes support for students from diverse backgrounds (i.e. students of color, learning or physical differences, LGBTQIA+, female, First Generation, and more).
This program supports students in earning up to $2,000 in scholarships by enrolling in the Principles of Risk Management course (FIN 3100) and/or Employee Benefits (FIN 3700). Students earn $1,000 for each course and must apply to be eligible.
To earn the scholarship, participating students must:
· Enroll in FIN 3100, Principles of Risk Management and Insurance, or FIN 3700, Employee Benefits
· Participate in a minimum of 3 AppState Gamma Iota Sigma (student Risk Management & Insurance club) events
· Successfully complete the class with a "B" or higher grade.
If you would like to participate in the High Performers Scholarship, please call us at 828-262-6950 or fill out the interest form here. Alternatively, interested students can stop by the Brantley Risk and Insurance Center (Peacock Room #3058) to discuss the opportunity in person with Lacy Schmidt, Brantley Center Associate Director.
Markel Specialty Diversity Scholarship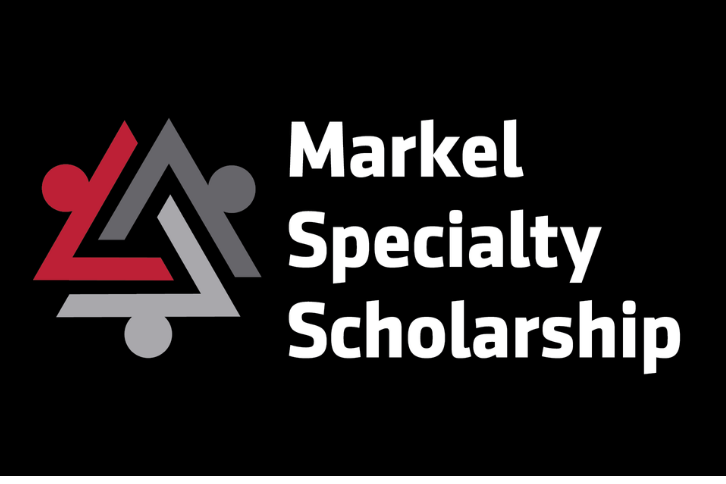 The Brantley Risk and Insurance Center is proud to announce a new $5,000 scholarship that is sponsored by Markel Specialty Insurance Company.
This annual scholarship will be in support of an Appalachian State Risk Management and Insurance student who identifies as a member of an underrepresented population.
You may apply for the scholarship in January-February of your junior year. The scholarship includes an internship opportunity the summer of your junior year, and the funding is awarded during your senior year.