Lacy Schmidt has been named assistant Director of the Brantley Risk & Insurance Center in the Walker College of Business at Appalachian State University.
Effective January 1, 2021, Schmidt will take over the role as Greg Langdon enters retirement. Schmidt has been with the Brantley Center for over a year as Program Specialist.
Related: Langdon Spirit Scholarship Announced Following Retirement
"I am pleased Lacy Schmidt has accepted the offer to serve as Assistant Director for the Brantley Risk and Insurance Center," said Brantley Risk & Insurance Center Managing Director David Marlett. "Lacy has already shown a strong commitment to helping students, supporting faculty, and working with our Brantley board members. Please join me in congratulating Lacy on her new role."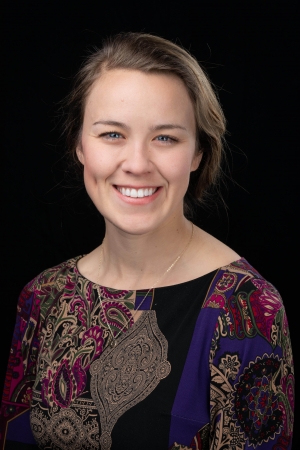 Tags: