Fifteen Appalachian State University students traveled to London during the university's spring break, March 2-9, as part of a Walker College of Business international markets course. The students were accompanied by Josh Ammons and Brad Moock – professionals from the risk management industry who serve as members of Appalachian's Brantley Risk & Insurance Center board of advisors – as well as Brantley Center director David Marlett. Together, the group interacted with professionals – making new contacts and building their networks, saw the sites and broadened their global mindset.
The travelers visited insurers and brokers including Markel, Bell & Clements, THB, AXA XL, Guy Carpenter, Beazley and Lloyd's of London. Students developed connections and learned how insurers provide coverage for losses arising from perils such as terrorism, cyber attacks and catastrophes, as well as event cancellation coverages that insure entertainers being unable to perform.
"The London trip provides an invaluable experience for the Brantley students to engage in real life insurance scenarios. Touring Lloyd's of London and meeting with a variety of brokers and carriers gives a firsthand look at this key market mechanism. No doubt this will provide an excellent platform for these students as they begin their insurance careers," said Moock, Associate Vice President at Builders Mutual Insurance Company.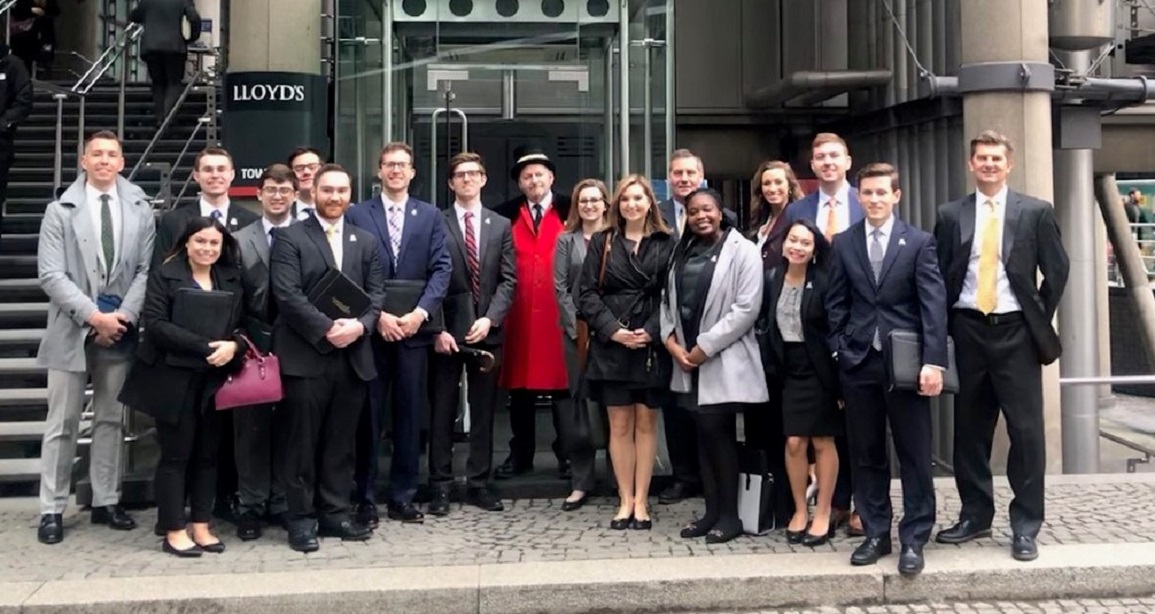 Moock continued, "I appreciate the cooperation of the industry in allocating time to meet with the students, in addition to the outstanding job that Dr. Marlett and the Brantley Center does in providing this experiential learning."
"The insurance marketplace is changing rapidly in response to technological advances, an uncertain political climate, and climate change. Students are able to interact with professionals in their workplace to better understand the evolving conditions" said Marlett. One of the college's strategic goals is to enhance community and industry engagement, and the London trip is just one initiative through which the Brantley Center helps meet that goal.
Experiential Learning
The group also made time to tour key sites while abroad, including visiting the Tower of London, taking a walking history tour and a guided riverboat trip down the Thames, and seeing Phantom of the Opera.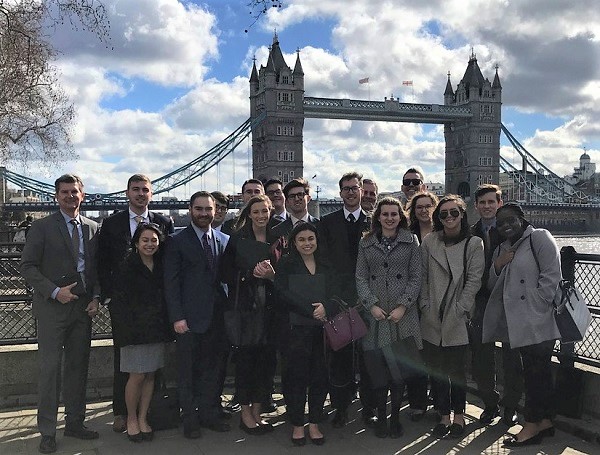 "'Experiential learning' is a concept we all continue to hear about in discussions around education at all levels," said Josh Ammons, Executive Vice President and property broker at AmWINS Brokerage of the Carolinas, LLC. "The week-long London experience is an incredible example of how gaining a better understanding of the 'real world' during the collegiate journey will impact the rest of their lives, both personally and professionally. Not only did we spend time focusing on the business opportunities within the insurance industry, but also how to conduct yourself outside of the office over several lunches, dinners, and social events."
Ammons also stressed the importance of the students seeing an actual "day in the life of" of young insurance professionals, especially within the Lloyd's of London marketplace, and how that opportunity will further prepare these students for various roles within the field of risk management. "They've experienced something that many people in the insurance marketplace will never get to see first-hand. Their foundational knowledge has been expanded in ways they probably won't even be able to appreciate yet, but us as future employers will absolutely take notice." he said.
About the Brantley Risk & Insurance Center
The Brantley Risk and Insurance Center in Appalachian State University's Walker College of Business enhances the academic experience by providing space and staff to assist risk management and insurance majors with networking, job placement preparation and contact with faculty members outside the classroom. It provides students opportunities to participate in professional designation and licensing programs, and invites industry leaders to participate in classes and speak to student organizations. It also fosters research and faculty development, assists the insurance industry in the design and delivery of continuing education programs and helps educate the public about the insurance industry. Learn more at https://insurance.appstate.edu
Appalachian's Risk Management and Insurance Program is the sixth largest in the country according to Business Insurance magazine. The college's Brantley Risk and Insurance Center, founded in 1988 with support from the Independent Insurance Agents of North Carolina, supports research and faculty development, assists the insurance industry in the design and delivery of training and continuing education programs, and facilitates interaction between students, faculty and the professionals in the insurance industry. Appalachian is designated a Global Center of Insurance Excellence by the International Insurance Society. For more information about the Center, visit insurance.appstate.edu.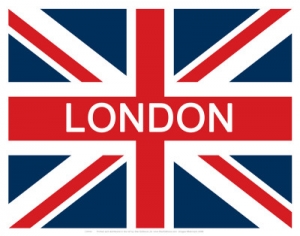 Tags: