Sixteen Appalachian State University Risk Management & Insurance and Actuarial Science majors participated in the Fall 2019 CPCU Shadow Day in Charlotte on Friday, September 13. This annual event is sponsored by the Charlotte CPCU Chapter and takes place every fall. During Shadow Day the students were partnered with Charlotte area industry leaders to learn more about internships and professional opportunities within the Insurance industry in various roles such as Underwriting, Claims, Brokerage and Sales. Students from UNC Charlotte also participated in the event.
"The CPCU Shadow Day is an exciting opportunity to provide students with real-life exposure to employers in the Insurance Industry," said Craig McCarter, who coordinated Shadow Day for the CPCU Society. "We strive to align students' interest with the experience offered with the sponsoring company. This has proved to be a rewarding experience for the students, sponsoring companies, and their employees. The Charlotte CPCU Chapter is proud to partner with Appalachian State and UNC Charlotte for this event."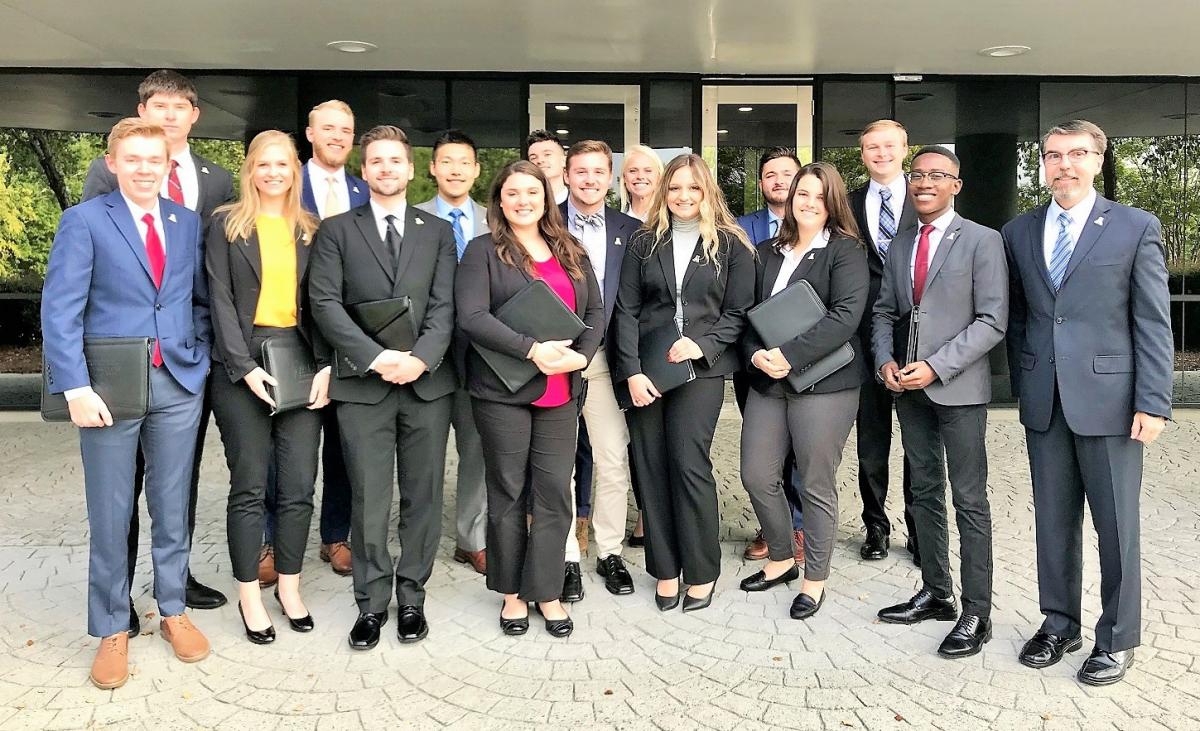 (AppState students at the Fall 2019 Charlotte CPCU Society Shadow Day)
The Charlotte CPCU Chapter provides scholarships for AppState Risk Management & Insurance (RMI) majors, as well as making it possible for students to attend their regional and national conferences. Read more about the Charlotte CPCU Chapter here: https://charlotte.cpcusociety.org .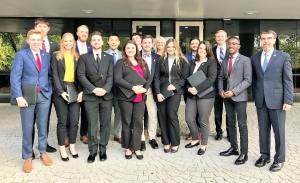 Tags: