Congratulations to junior finance & banking and risk & insurance dual major Madison Browne for being selected as an international Top 5 Finalist in the A.M. Best Student Challenge
The Student Challenge accepted submissions for "innovative catastrophe risk solutions to insure against existing risks related to natural and man-made catastrophes." Madison's work on a needs-based subsidy solution for flood insurance competed with efforts from other undergraduate and graduate students from around the world. Her project will receive Honorable Mention at A.M. Best's 28th Annual Review & Preview Conference to be held in March.
This important work is part of Madison's Walker College of Business Honors Thesis research she is conducting with thesis advisor Lori Medders on how to make private flood insurance a viable and sustainable product for low-income property owners in moderate-to-high risk flood areas. Their work has been submitted to be considered for presentation at the upcoming Appalachian Research in Business Symposium. Madison is an active member of AppStateR.I.S.E. (Appalachian State Risk Initiative for Student Engagement), Junior Bowden (junior apprentices to the senior Bowden Investment Group), and two student professional organizations in her majors, Gamma Iota Sigma and the Beta Gama Sigma. She will be working this summer as an intern at Goldman Sachs in Salt Lake City.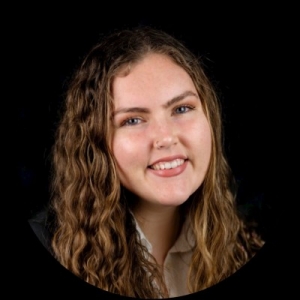 Tags: