During the Fall 2019 Brantley Risk & Insurance Center Board of Advisors meeting in Boone on November 7, twenty-nine Appalachian Risk Management & Insurance (RMI) and Actuarial Science majors and Employee Benefits minors received their Summit Certification at the ceremony. Members of the Board's Skills Committee conducted interviews with these students, and affirmed the awarding of the Certification prior to the celebration event with the full Board.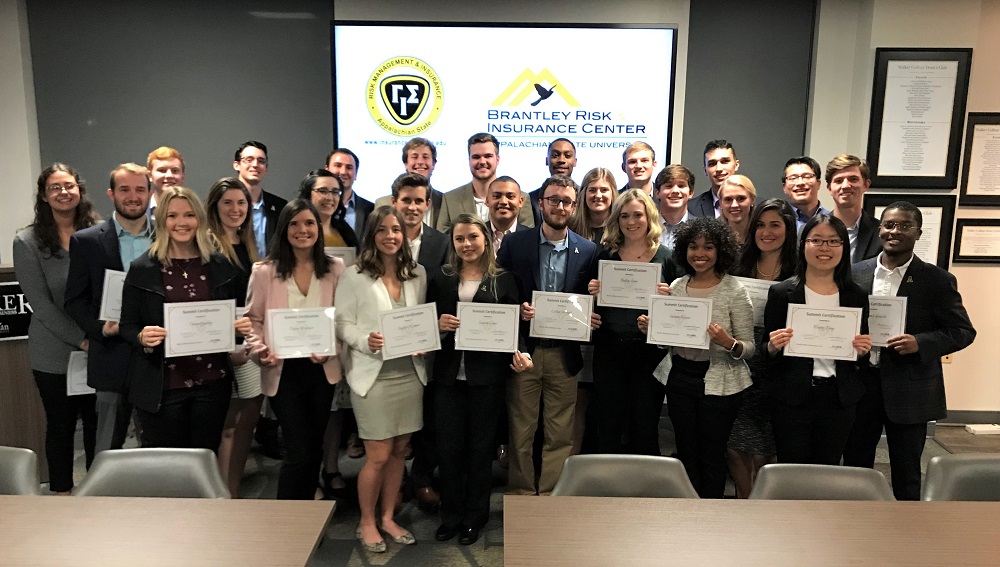 (Inaugural class of Appalachian students who earned the Summit Certification)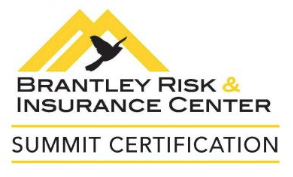 Read about the Summit Certification here .
Read the full story from the Walker College Of Business News site: https://business.appstate.edu/news/twenty-nine-walker-college-students-are-first-earn-summit-certification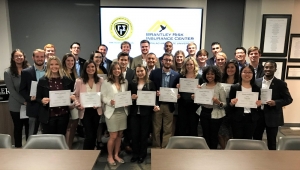 Tags: