Four Appalachian State University students and Professor Jamie Parson traveled to the National African-American Insurance Association (NAAIA) Conference in Atlanta, Georgia on September 11-13. NAAIA is a network of African-American industry professionals coming together to talk about emerging issues in the industry as well as provide professional development for members and students looking to enter into the field.
The students, Matthew Scott, Leah Thomas, Kyndavee Bichara and William Chisholm also participated in the NAAIA National Talent Competition discussing the topic of the Internet of Things in commercial insurance. While this was the third year students attended the conference, this was the first year Appalachian students participated in the Case Competition. Schools participating in the competition are matched with corporate sponsors to assist with the research and presentation.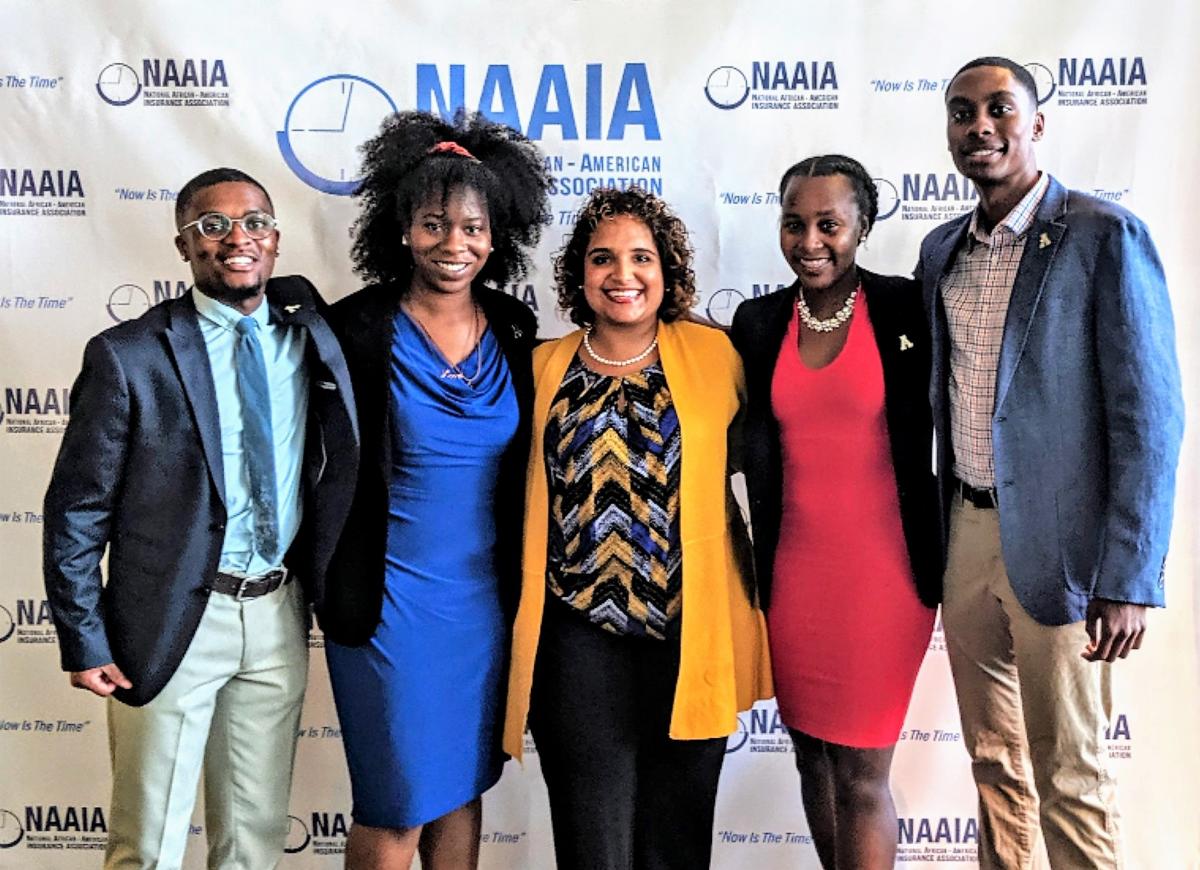 AppState 2019 NAAIA Team of William Chisholm, Leah Thomas, Dr. Jamie Parson, Kyndavee Bichard and Matthew Scott at NAAIA
Appalachian State is grateful for Travelers, Inc. supporting our students this year. "NAAIA has been very supportive of our students over the last few years. Students often find mentors, internship opportunities, and career advice. It's great for students to start building a community of peers and mentors in the industry before they graduate. Last year, a student attended NAAIA and saw several members at other conferences she attended. These are relationships that can last throughout their career," said Dr. Parson.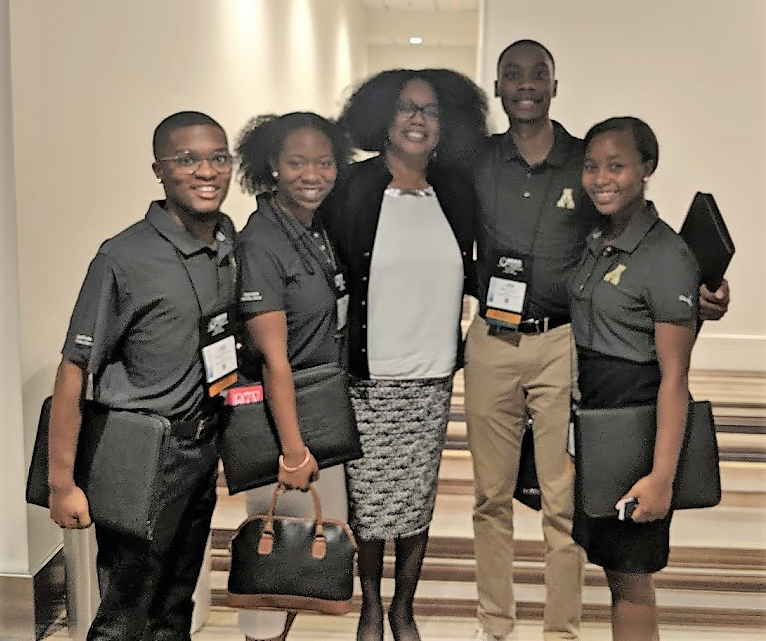 AppState students William Chisholm, Leah Thomas, Matthew Scott and Kyndavee Bichard with NAAIA Executive Director, Margaret Redd
About the Brantley Risk & Insurance Center
The Brantley Risk and Insurance Center in Appalachian State University's Walker College of Business enhances the academic experience by providing space and staff to assist risk management and insurance majors with networking, job placement preparation and contact with faculty members outside the classroom. It provides students opportunities to participate in professional designation and licensing programs, and invites industry leaders to participate in classes and speak to student organizations. It also fosters research and faculty development, assists the insurance industry in the design and delivery of continuing education programs and helps educate the public about the insurance industry. Learn more at https://insurance.appstate.edu
Appalachian's Risk Management and Insurance Program is the sixth largest in the country according to Business Insurance magazine. The college's Brantley Risk and Insurance Center, founded in 1988 with support from the Independent Insurance Agents of North Carolina, supports research and faculty development, assists the insurance industry in the design and delivery of training and continuing education programs, and facilitates interaction between students, faculty and the professionals in the insurance industry. Appalachian is designated a Global Center of Insurance Excellence by the International Insurance Society. For more information about the Center, visit www.insurance.appstate.edu .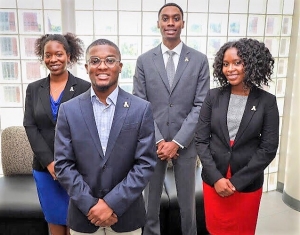 Tags: