Paige Bagwell
Paige Bagwell
---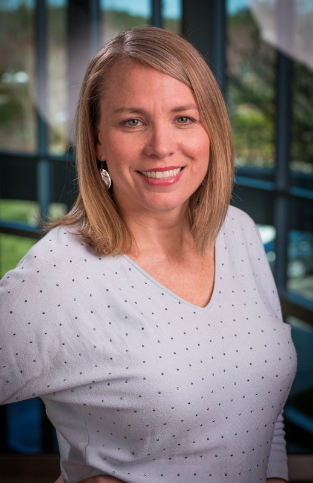 Redwoods Group
Chief Operating Officer
- Where are you from?
Garner, NC and now live in Wake Forest, NC
- What is your alma mater?
App State class of '99 and UNCG for my masters in '01
- What do you enjoy most about your job title and/or company?
We are a purpose driven company and a B Corp. We see business as a force for good in the world. Our mission is to create communities that are safe for ALL. We take that work seriously and it is fascinating to see how it plays out in the world of insurance.
- What are some things a mentee should know about you?
I have an HR background for all of my career so I am happy to help think through jobs, opportunities and resources. I also love working with people and building relationships.