Meet an Alumnus: Cecilia Yanez
Meet an Alumnus: Cecilia Yanez
Account Handler at Miller Insurance Services LLP - London, UK
Risk Management & Insurance and Business Administration, Appalachian State Class of '17
Cecilia Yanez discovered the RMI program at a recruitment dinner during her sophomore year at Appalachian State University. As she began exploring the Brantley Risk and Insurance Center in 2015, it became clear very quickly that the insurance industry allowed her to pursue a profession that was both analytical and relationship oriented.
As an RMI major in Appalachian's Walker College of Business, the program prepared her greatly for the early stages of her career. For Cecilia, the biggest impact has been the vast network of both App State and non App State insurance professionals. Whether it was a fellow student, or an insurance professional met through a career fair, Gamma Event, or a Brantley Board meeting, she has been able to utilize these connections to bring upon various opportunities in her career.
When asked what her favorite aspect of her collegiate career was, Cecilia answered "It would have to be participating in the RIMS Risk Management Challenge. While our team came in second place that year, our presentation and the effort that went into preparing for it is something I am still extremely proud of".
Would she recommend the RMI major and career path to prospective students? Yes, she said. "I enjoy this career path because of the balance between complex problem solving as well as managing personal and professional relationships. It feels like "a best of both worlds" type of career."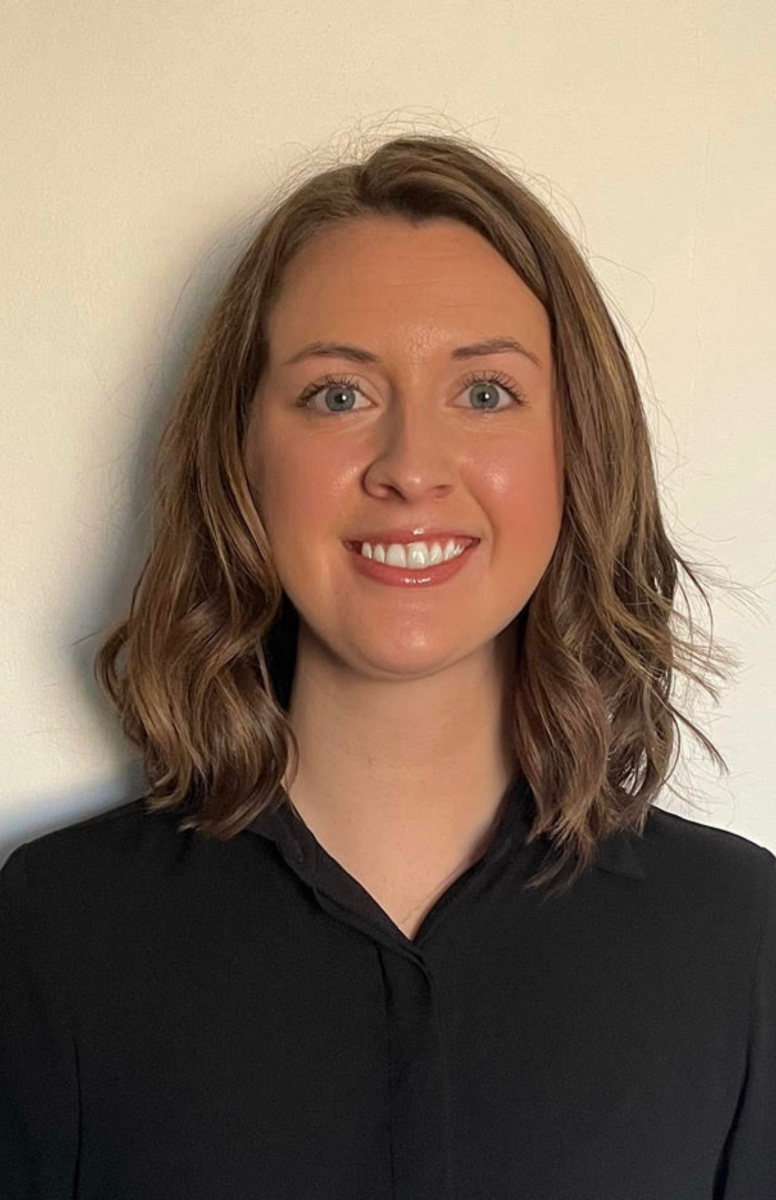 Now, Yanez is an Account Handler at Miller Insurance Services LLP based in London, UK. Miller Insurance Services is one of the leading specialist insurance and reinsurance brokers operating through Lloyd's, the London market and internationally. Before joining Miller, Cecilia worked at AmWINS in Atlanta, GA as an Associate Broker.