Granite Insurance, a strategic partner of the Brantley Risk & Insurance Center (BRIC) at Appalachian State University, recently announced that its newest insurance program will be led by an App State alumna – and it's "scary good."
The new program is designed specifically for the haunted attractions industry, which generates an estimated $300 million in revenue nation-wide, according to America Haunts, an organization that collects data for the industry.
The Granite Insurance program The new offering is being led by Devon Goolsby RMI MKT '20.
Goolsby, a May 2020 top student at App State, will coordinate an advisory board of industry leaders in order to offer customized coverages that are applicable and exclusive to those operations. Related: Walker College of Business names 30 students to App State's Best List
Goolsby joined Granite Insurance after graduation, and she has spent the past two years as part of the group's Adventure and Entertainment team.
"The Haunted Attraction space is a natural transition for us with the amount of Adventure & Entertainment expertise we have within our organization," said Granite Insurance CEO Cameron Annas, Appalachian alumnus (RMI FIN '13). "This has been an industry that has struggled from an insurance and risk management perspective for the last several years. We are absolutely thrilled about the opportunity to change that, and help this industry succeed!"
BRIC's strategic partners invest in the App State's Risk Management & Insurance students with a multi-year financial commitment. These organizations actively prepare and engage with students; receive enhanced recognition; and engage through inclusive excellence student engagement opportunities.
More than 100 App State RMI majors have accepted positions at strategic partner organizations since the program began in 2013. Learn more at insurance.appstate.edu/strategic-partners.
About the Brantley Risk & Insurance Center
The Brantley Risk & Insurance Center enhances the academic experience of business students at Appalachian State University by providing space and staff to assist with networking, job placement preparation and contact with faculty members outside the classroom. It provides students opportunities to participate in professional designation and licensing programs and invites industry leaders to participate in classes and speak to student organizations. It also fosters research and faculty development, assists the insurance industry in the design and delivery of continuing education programs, and helps educate the public about the insurance industry. Learn more at https://insurance.appstate.edu.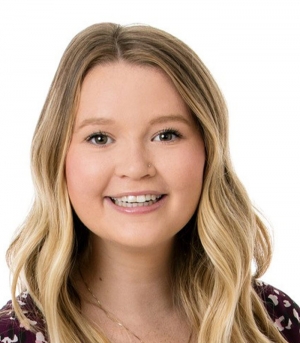 Tags: