Hrisha (Aanshi) Bhatty, a junior studying risk management and insurance, and the Co-VP of membership for Gamma Iota Sigma (Rho), has distinguished herself in the insurance industry. What makes Hrisha's story more remarkable is her recent recognition as one of the 75 college students chosen to receive a scholarship from The Council Foundation. The Foundation announced that it is awarding $380,000 in academic scholarships to students like Hrisha who are passionate about pursuing careers in insurance brokerage. Each recipient, including Hrisha, will receive $5,000 toward their college education. This scholarship not only validates her hard work but also highlights her dedication to the industry's future.
Hrisha's future is undoubtedly bright, and we wish her continued success in her insurance journey. Read full article here.
Congratulations, Hrisha!
About the Brantley Risk & Insurance Center
App State maintains the sixth-largest insurance program nationally and has been ranked second in the nation by AM Best, the world's largest credit rating agency specializing in the insurance industry.
The Brantley Center enhances the academic experience by providing space and staff to assist students interested in the RMI program with networking, job placement, and faculty engagement. It provides students with opportunities for scholarships, international and domestic travel, and professional designation and licensing programs. The center brings industry leaders to classrooms, fosters research and faculty development, assists the insurance industry with continuing education programs, and helps educate the public about the insurance industry.
Learn more at https://insurance.appstate.edu.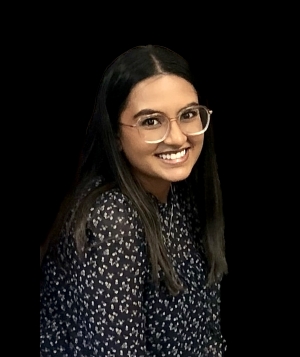 Tags: