Sixteen Appalachian State University Risk Management, Actuarial Science, and Employee Benefits students and their Faculty Advisor attended the 47th Annual International Gamma Iota Sigma (GIS) Conference at the Navy Pier in Chicago, Illinois October 4-6, 2018.
Accompanying the students was GIS Faculty Advisor, Dr. Karen Epermanis, who also serves on the GIS Board of Trustees, and is a member of the Executive Committee. Dr. Epermanis notes, "I am so proud of our students and their accomplishments. Our Rho Chapter was front and center at the Annual Awards Banquet earning recognition for outstanding effort in all 6 rated categories. Of particular significance is the recognition for work in the newly established Diversity & Inclusion category, one of only three chapters to receive such recognition." "It has been a pleasure to work with the Rho Chapter to introduce and expand the work of GIS to underrepresented students at Appalachian State, " said Dr. Jamie Parson, the Walker College of Business Inclusive Excellence Chair.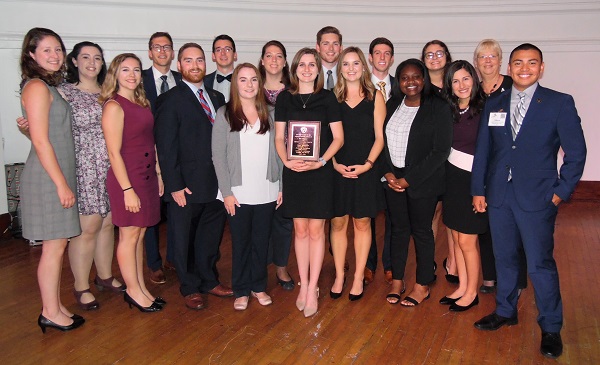 Avery Fink, 2018-19 Rho Chapter President, adds "The Gamma Iota Sigma International Conference in Chicago was an amazing opportunity to network with professionals and students alike. The sessions provided insight into the industry and what we have to look forward to as young professionals. The speakers provided great advice on making the transition from college to our careers, and I appreciate the opportunity to learn from such knowledgeable individuals."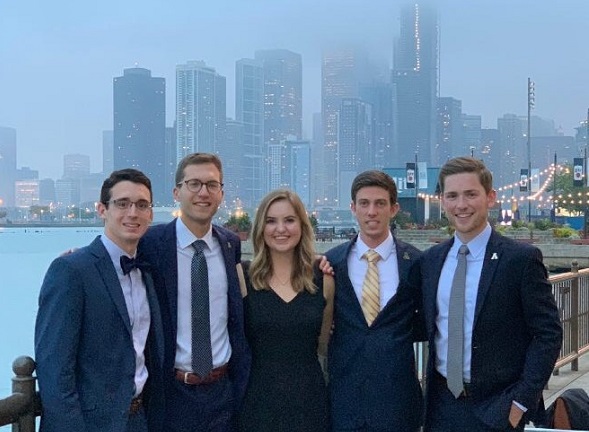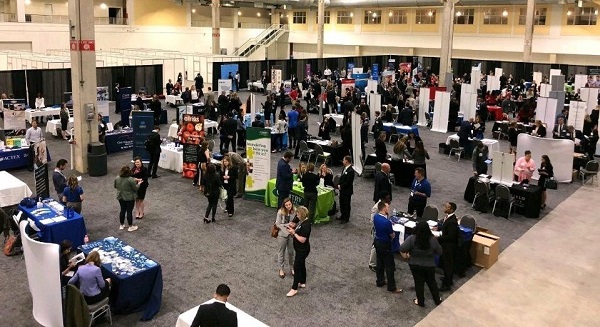 Gamma Iota Sigma is the only international business fraternity for students of insurance, risk management and actuarial science and pursues a mission to promote and encourage student interest in the industry as a profession while encouraging the high moral and scholastic attainments of its members.
About the Brantley Risk and Insurance Center
The Brantley Risk and Insurance Center in Appalachian State University's Walker College of Business enhances the academic experience by providing space and staff to assist risk management and insurance majors with networking, job placement preparation and contact with faculty members outside the classroom. It provides students opportunities to participate in professional designation and licensing programs, and invites industry leaders to participate in classes and speak to student organizations. It also fosters research and faculty development, assists the insurance industry in the design and delivery of continuing education programs and helps educate the public about the insurance industry. Appalachian is designated a Global Center of Insurance Excellence by the International Insurance Society. Learn more at https://insurance.appstate.edu.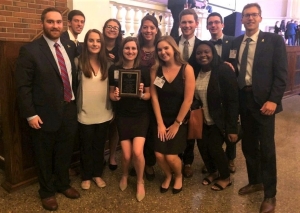 Tags: