Four Appalachian State University students studying Risk Management & Insurance (RMI) along with Professor Jamie Parson participated in the 2019 Latin American Association of Insurance Agents (LAAIA) Conference in Hollywood, Florida. The July event is a forum to support members through continuing education, networking and actively participating in the political environment and community service.
"We are grateful to Maria Fisk and the executive board of LAAIA for allowing our students to participate in the conference. It's so important for students to be able to come together with industry leaders to learn more about insurance issues and celebrate their culture," said Dr. Parson.
"Attending the LAAIA convention gave me a great new perspective on the increasing diversity within the insurance industry and really highlighted the opportunities for growth and development for my career as a young Cuban woman," said Appalachian Senoir, Megan Moreno. "Being immersed in my own culture with women who come from the same background as me, created unique networking opportunities that I may not have had the privilege to engage in without attending the LAAIA conference."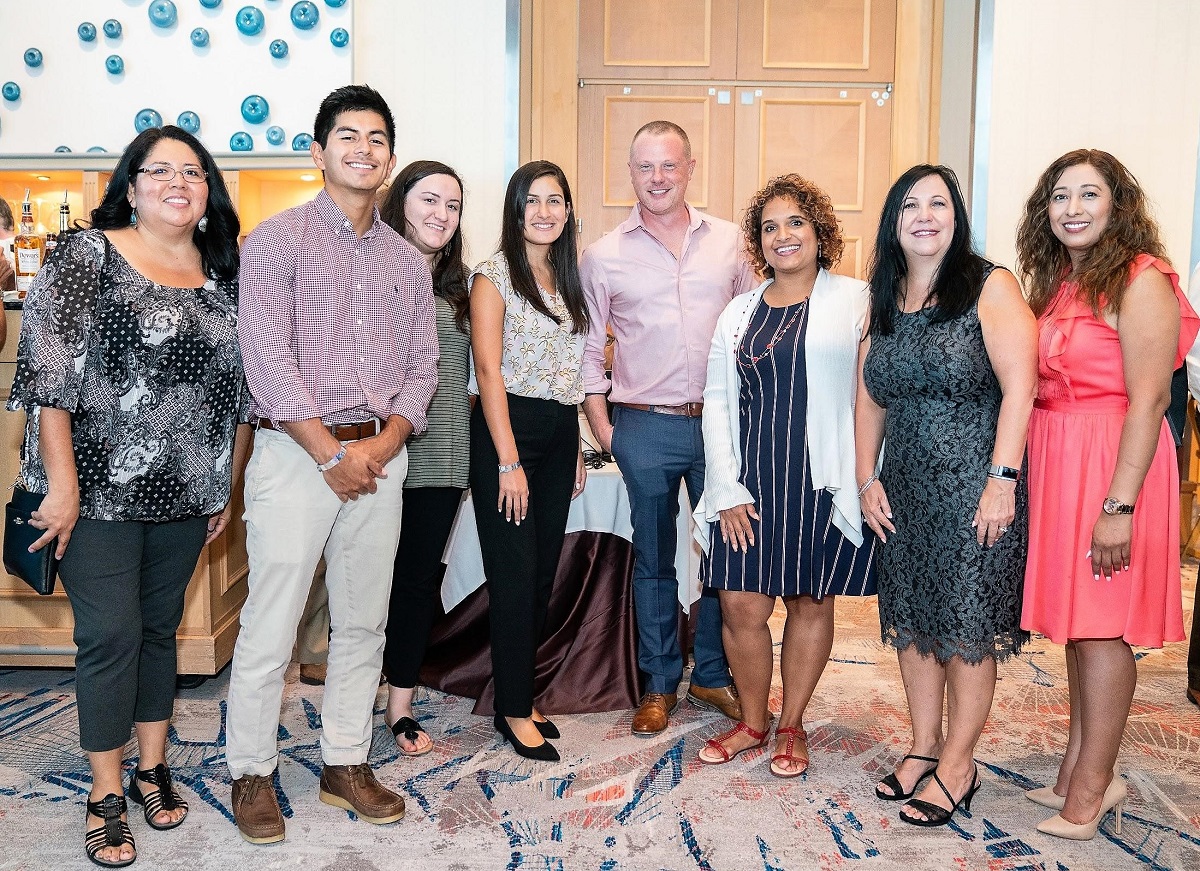 Photo Source: LAAIA.org
AppState students Pedro Segundo, Megan Moreno and Kimberly Aguirre attending the Celebrating Diversity Through Music Reception along with industry representatives from Marsh and Maria Fisk, President of LAAIA
About the Brantley Risk & Insurance Center
The Brantley Risk and Insurance Center in Appalachian State University's Walker College of Business enhances the academic experience by providing space and staff to assist risk management and insurance majors with networking, job placement preparation and contact with faculty members outside the classroom. It provides students opportunities to participate in professional designation and licensing programs, and invites industry leaders to participate in classes and speak to student organizations. It also fosters research and faculty development, assists the insurance industry in the design and delivery of continuing education programs and helps educate the public about the insurance industry. Learn more at https://insurance.appstate.edu
Appalachian's Risk Management and Insurance Program is the sixth largest in the country according to Business Insurance magazine. The college's Brantley Risk and Insurance Center, founded in 1988 with support from the Independent Insurance Agents of North Carolina, supports research and faculty development, assists the insurance industry in the design and delivery of training and continuing education programs, and facilitates interaction between students, faculty and the professionals in the insurance industry. Appalachian is designated a Global Center of Insurance Excellence by the International Insurance Society. For more information about the Center, visit www.insurance.appstate.edu .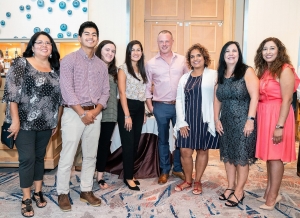 Tags: