Appalachian State actuarial science major and Master of data analytics candidate Omar Gonzalez was recently awarded the CPCU NextGen Scholarship. The $5,000 award was designed to support higher education opportunities for students pursuing careers within the insurance industry. Gonzalez was a previous AppRIMI intern in 2021 and completed a risk analyst internship with USAA in the summer of 2022.
Gonzalez shared his appreciation for the scholarship saying, "I am beyond grateful for the CPCU Society and its investment in the next generation of risk and insurance professionals. The CPCU NextGen Scholarship and their other scholarships have allowed me to continue my education without the stress of financial burden; being an underrepresented, first-generation college student adds to the pressure to excel and graduate, and I feel so blessed to have organizations like the CPCU to help support me and countless others."
Congratulations, Omar!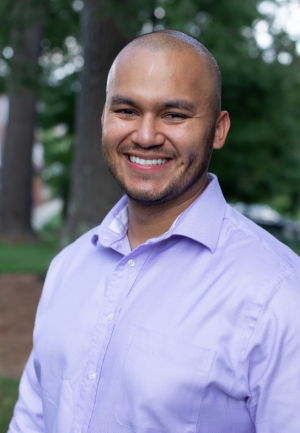 Tags: