This semester, six Appalachian State insurance students will compete in the Selective Agency Competition in hopes of defending their first-place title earned during the 2022 competition. This annual contest provides the opportunity for teams of students to gain valuable insurance career-building experience as well as opportunities to receive mentorship from industry experts. This year, the team mentors are Bailey Siner of ECM Solutions in Charlotte and Cameron Annas of Granite Insurance in Granite Falls.
The Brantley Center would like to introduce these students and provide information on how they got involved with the RMI program, and what they are looking forward to gaining out of this competition experience.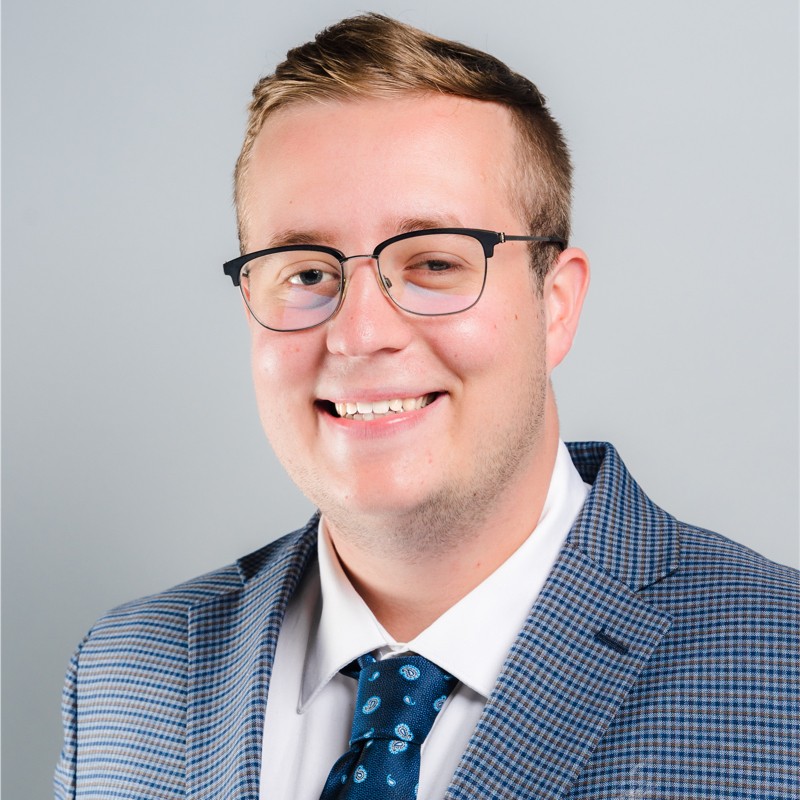 Tanner Grail
Major: Risk Management & Insurance
Minor: Employee Benefits and Film Studies
Grad. Date: May 2023
Tanner Grail is returning to the competition for the second year and is serving as team captain. He plans to continue to utilize the valuable industry-related experience this competition provides and encourage his teammates to do the same. As a senior, Tanner is especially excited to see how this experience will aid him in his career in insurance, perhaps providing him with new tools or ideas to contribute to his professional journey. He also can't wait to compete and hopefully bring home 1st place, again! Upon graduation, Tanner will be joining Markel in the Richmond office as an Underwriting Trainee.

Sienna Sigmon
Major: Risk Management & Insurance
Minor: Dance
Grad. Date: May 2023
Sienna Sigmon is participating in the Selective Agency Competition for the second year in a row. A senior from Taylorsville, Sienna is excited to work with my peers, connect and learn from industry professionals, and increase her knowledge of the insurance industry. Through this experience, she hopes to enhance her collaborative thinking skills and obtain hands-on experience learning how to efficiently operate an insurance agency. Sienna is joining Granite Insurance Agency upon graduation.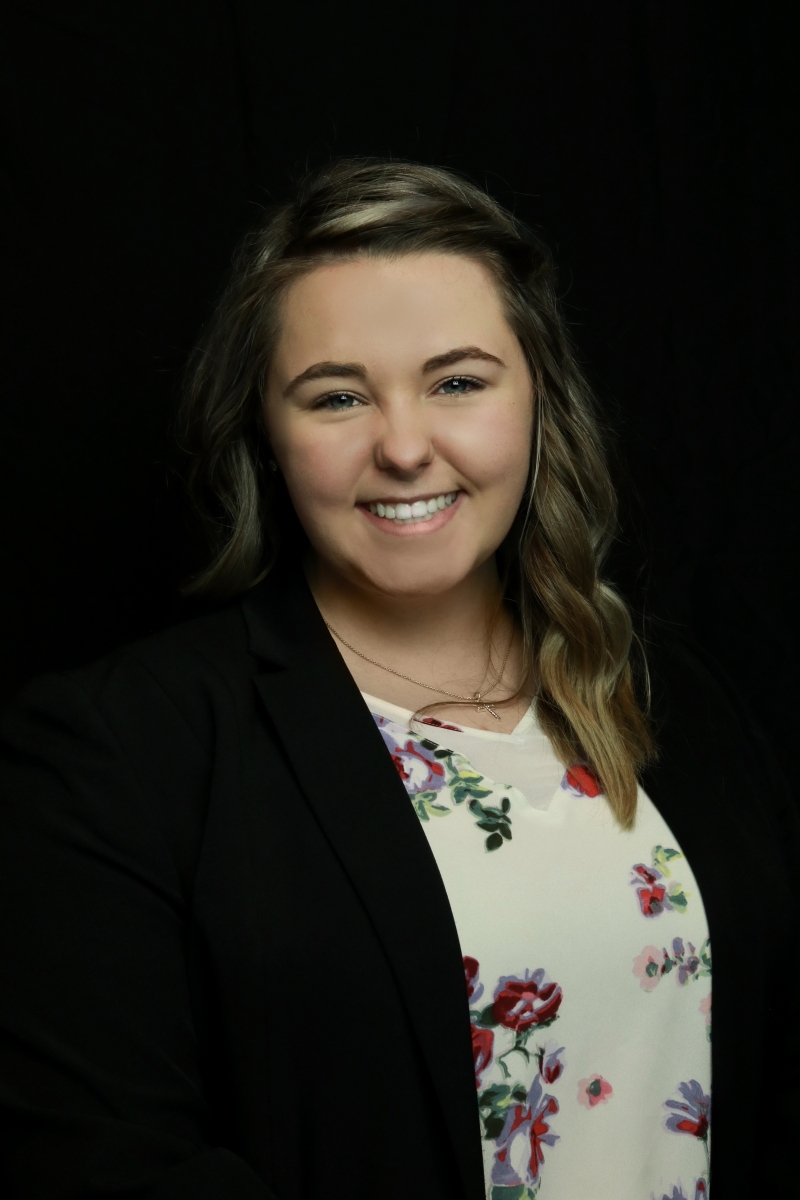 Allie Suddreth
Major: Risk Management & Insurance
Minor: Employee Benefits and Human Resources
Grad. Date: May 2023
Allie Suddreth is new to Appalachian State's Selective Agency team this year, but brings a competitive spirit. Allie has traveled to several IIANC events during her college experience and is actively pursuing her property and casualty license. Allie is excited to look at agency operations from another perspective and thinks she'll most enjoy gaining hands-on experience with running an independent agency.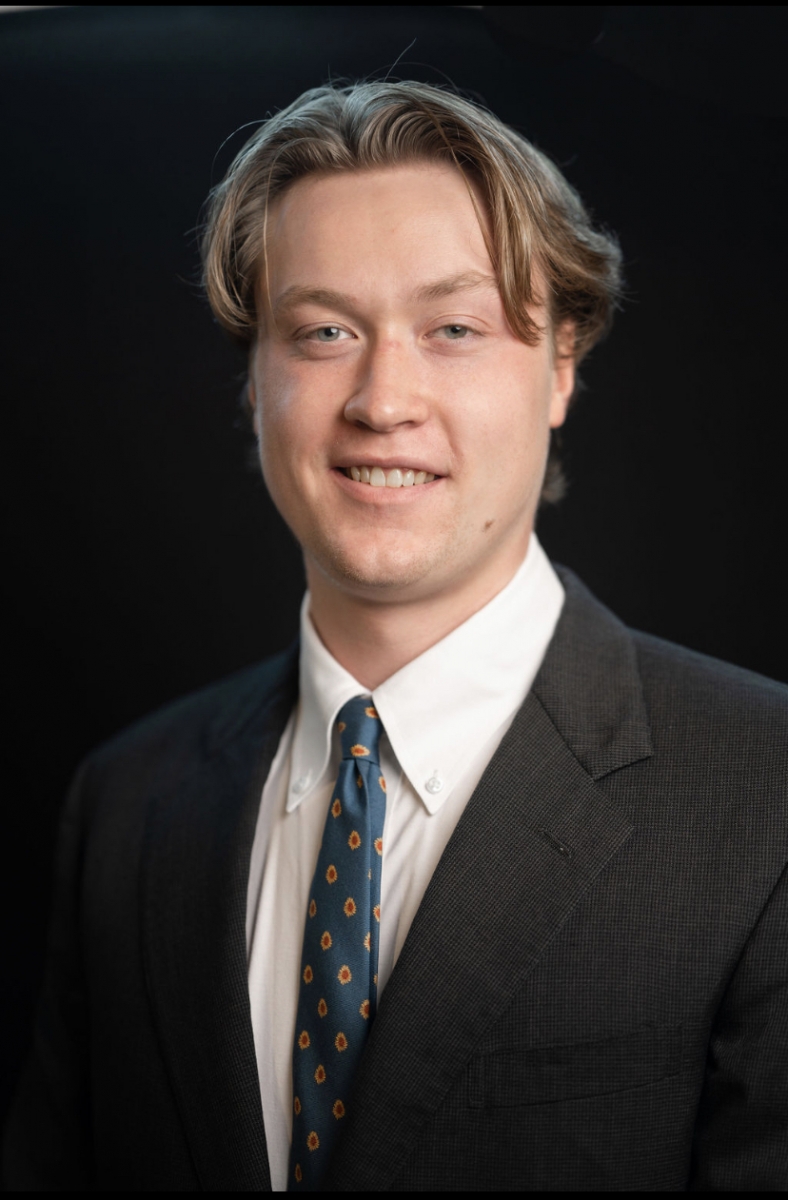 Ford Brictson
Major: Risk Management & Insurance and Finance & Banking
Minor: Computer Information Systems
Grad. Date: December 2023
Ford Brictson is from Raleigh, NC and had the opportunity to intern with ECM Solutions during the summer of 2022, sparking his interest in agency operations. Ford is most excited about developing his soft skills while working with people in a professional setting. He will be interning with Founders Professional in St. Petersburg, Florida during the summer of 2023.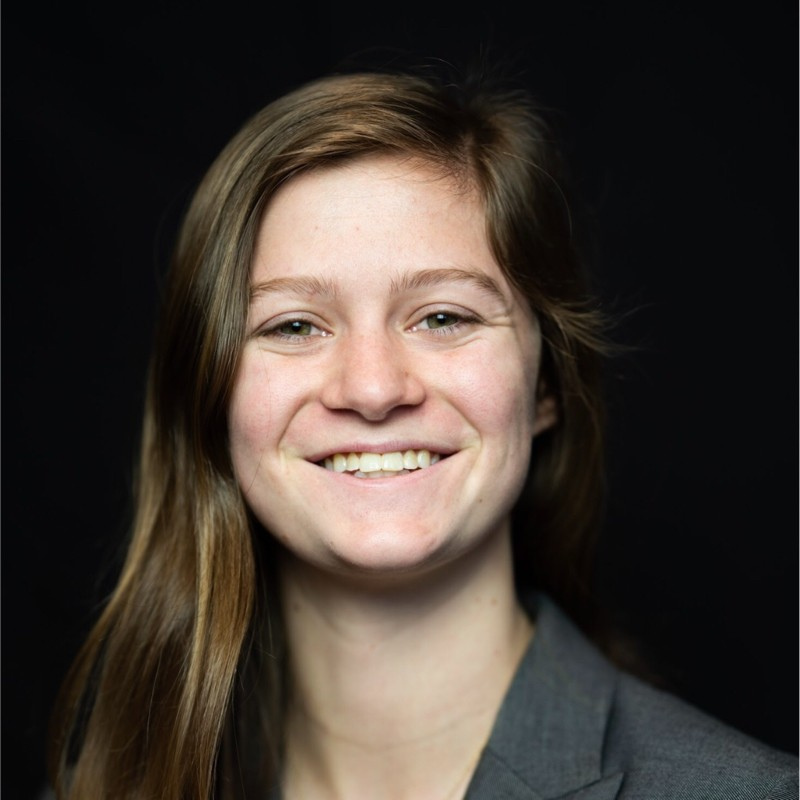 Katie Heeseman
Major: Risk Management & Insurance
Minor: Finance & Banking
Grad. Date: May 2024
Katie is a junior from the Charlotte area and became interested in the insurance industry through seeing her family's business in agency. She is excited to have the opportunity to be a part of the Selective Team in order to gain more knowledge of and experience in the in's and out's of the insurance field. This summer, Katie will be interning with ECM Solutions in Charlotte.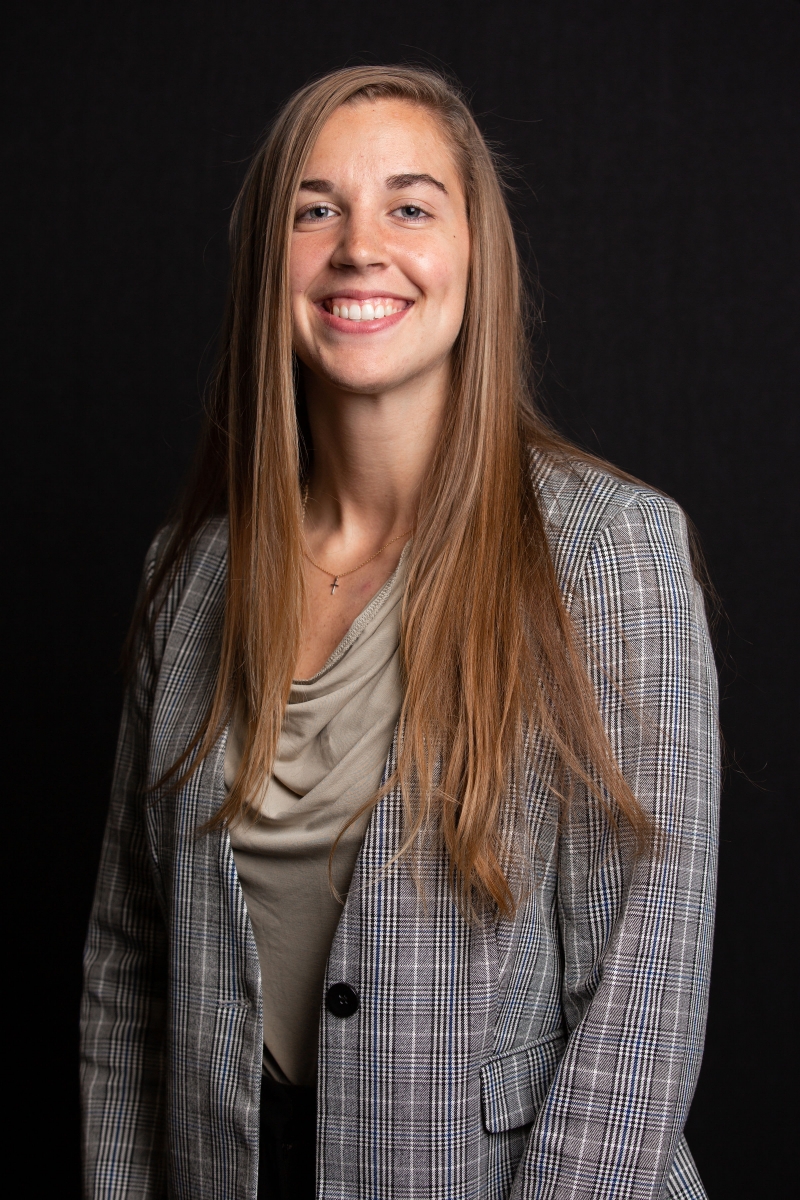 Caroline Reeder
Major: Risk Management & Insurance
Minor: International Business
Grad. Date: May 2024
Caroline Reeder is a junior from South Carolina. She interned with Sanderson Insurance over the summer which helped to prepare her for this experience. A former women's volleyball player at AppState, Caroline is ready to put her competitive spirit to the test. Caroline shared that she is excited to compete alongside members of the College of Business in order to accomplish a common goal and make connections with her fellow teammates while learning how to successfully operate an insurance agency. This summer, Caroline will be interning with Lockton.
The results from this year's competition will be released in March 2023, and the winning team will receive a donation to their GIS chapter. Best of luck, Mountaineers!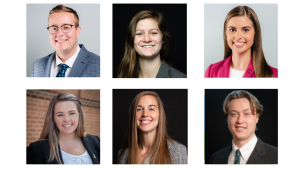 Tags: