Founding Strategic Partner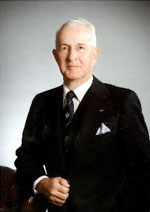 On October 18, 1988, the Independent Insurance Agents of North Carolina, Inc., its association and membership honored Mr. Richard S. Brantley for his 36 years of unselfish and devoted leadership by establishing the Richard S. Brantley Risk and Insurance Center at Appalachian State University. Dick Brantley was a cornerstone of the North Carolina Insurance industry for over forty years, including a 36-year career with the Independent Insurance Agents of North Carolina and service with the North Carolina Department of Insurance as Chief Deputy Commissioner.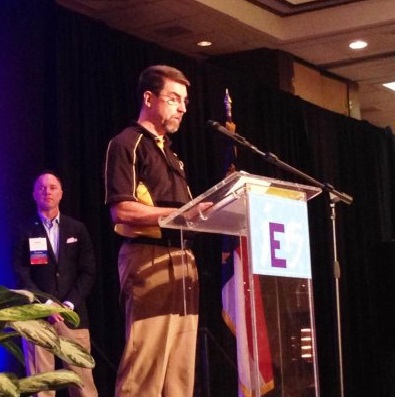 At the 2015 IIANC InsurExpo in Durham, Brantley Risk & Insurance Center Associate Director, Greg Langdon, formally recognized the IIANC as the "Founding Strategic Partner" of the Appalachian State Risk Management academic program through the Brantley Risk & Insurance Center. Langdon presented new Big I CEO Aubie Knight and members of the IIANC Board of Directors a sculpture commemorating the announcement and recognizing the more than 25 years of support between the Big I and AppState.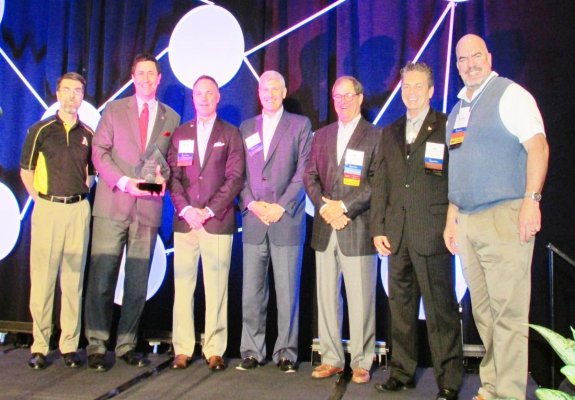 IIANC Chair Scott Evans added, "The IIANC is very proud of its partnership with the Brantley Risk & Insurance Center and the AppState RMI program. You can look at the leadership within our association and it doesn't take very long before you see the fingerprint of graduates of this nationally recognized program all over our Board of Directors, our committees, and in every area of leadership within the Big I. We look forward to many more years in partnership with our friends from Appalachian State."